About Richardson Eye Associates – Your Choice Optometrist in Richardson, TX
At Richardson Eye Associates, our friendly and experienced team is dedicated to providing the most advanced eye care services to patients of all ages. With many years of combined experience and a unique one-on-one approach to patient care, we are proud to be your trusted optometrist in Richardson, TX.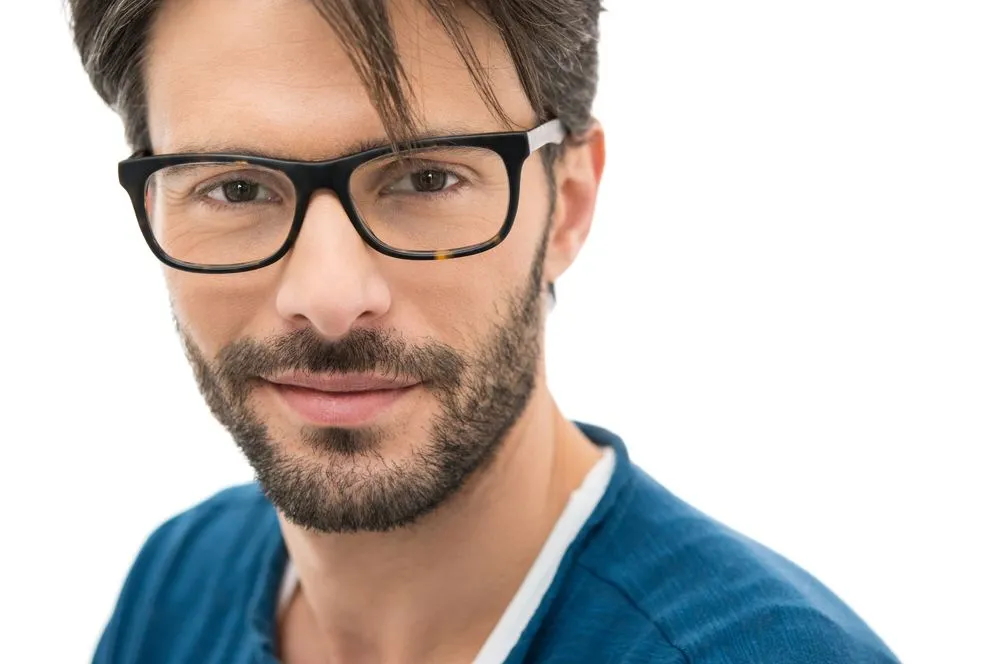 Meet the Doctors
Dr. Henry F. Krauss, Jr. earned his Bachelor's degree in Biochemistry and Molecular Biology after graduating Magna Cum Laude from the Centre College of Kentucky. Later, he went on to earn his O.D. degree from the University of Houston College of Optometry, graduating Summa Cum Laude. He is passionate about preventative care and offers a wide range of optometry services including comprehensive eye examinations, vision care, the diagnosis and treatment of eye diseases and disorders and laser vision correction co-management. Dr. Krauss was recently voted "Best Optometrist" by Living Magazine readers in both 2016 and 2017. He was happy to welcome his son-in-law, Dr. Scott Harris to the practice in 2012.
Dr. Scott A. Harris attended the University of Texas at San Antonio where he earned his Bachelor degree in Biology and later attended the University of Houston College of Optometry for his O.D. Dr. Harris is dedicated to providing each of his patients with the highest quality patient care and is trained to recognize a wide range of common health issues including diabetes and hypertension. He offers eye exams, the diagnosis, and treatment of common eye diseases and vision care. Recently, Dr. Harris was named one of "America's Top Optometrists" in 2014, 2015 and 2016.
Services Offered at Richardson Eye Associates
With a commitment to ensuring that each of our patients is comfortable, well-informed and well-educated —we are continually striving to provide the highest quality patient care. To better meet the needs of our patients across the greater Richardson TX area, we are happy to provide a wide range of eye health and vision correction services
Comprehensive Eye Exams
Better eye health begins with regular eye exams. Our highly-trained and knowledgeable optometry team understands that comprehensive eye exams are the key to identifying common eye health issues early on and providing our patients with the best vision correction options to fit your lifestyle needs. Schedule your next eye and vision exam today!
Contact Lens Exams
If you've ever been told that you are not a good candidate for contact lenses, we want you to schedule an appointment with our vision care team. Contact lenses are a convenient and affordable vision correction options that can be enjoyed by patients of all ages. With a wide range of contact lens options to choose from, we have the perfect pair for every lifestyle need.
Call Richardson Eye Associates Today!
Is it time for your annual eye health and vision exam? At Richardson Eye Associates, we are proud to be your choice full-service eye and vision care provider. Call (972) 231-3439 or visit us online to schedule an appointment today.